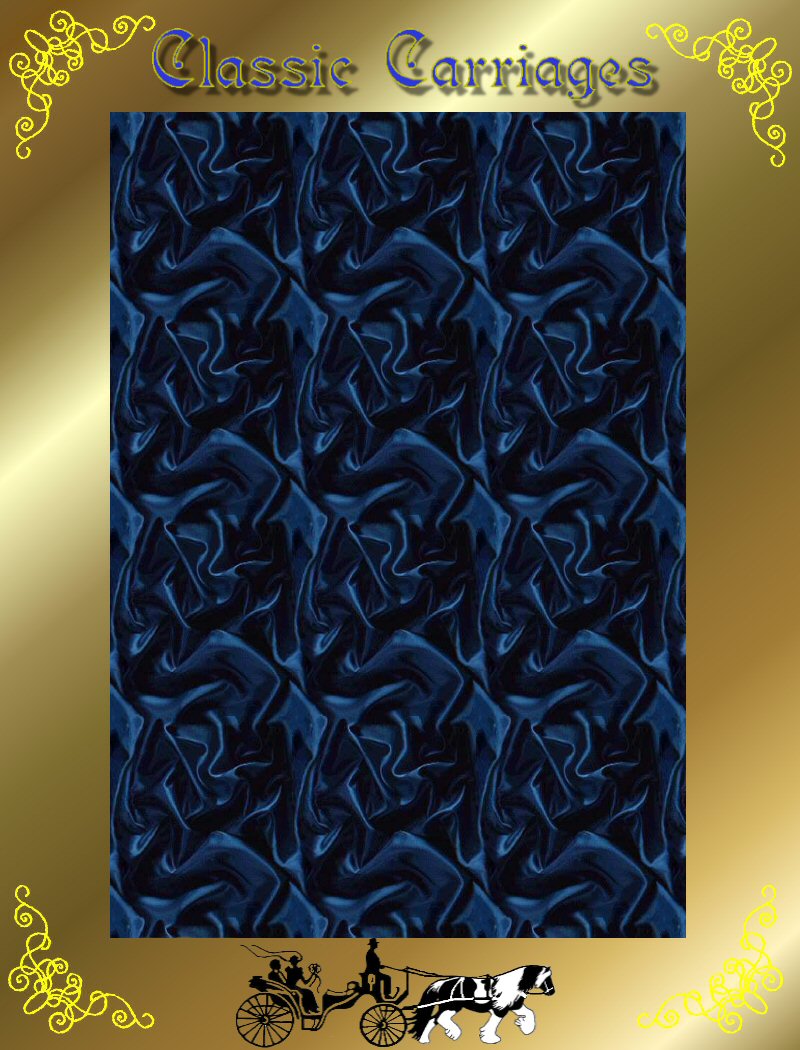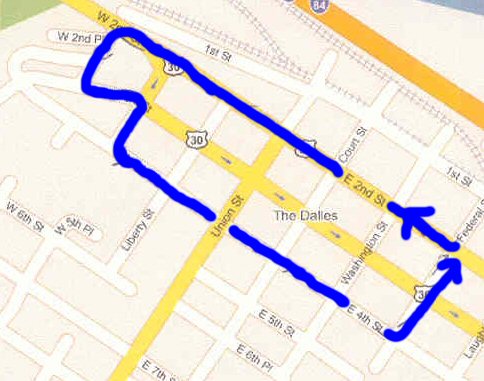 click to enlarge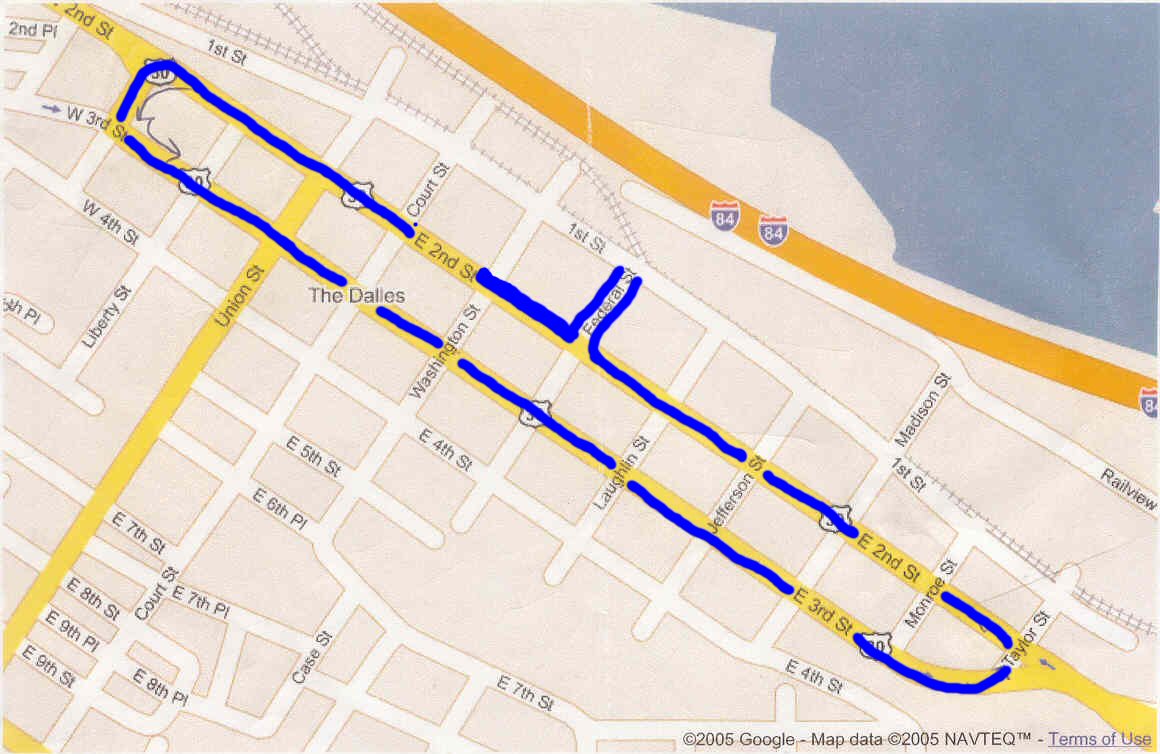 click to enlarge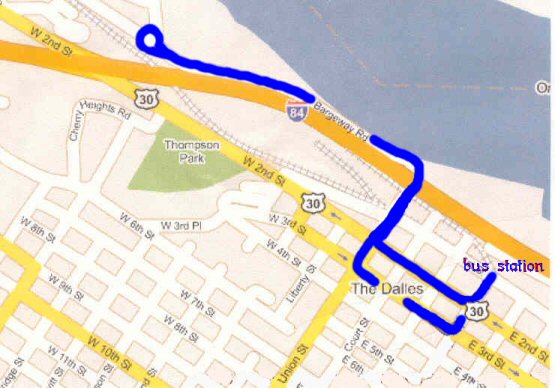 click to enlarge
Riverfront:
A nice ride along the
Columbia River.
Street of Murals:
View the history of the
local area.
Historical Sights:
Take in the sights of
original buildings.

Contact for other locations by reservation.
Please observe proper riding etiquette by staying seated until completely stopped.
Please no smoking, eating or open beverages in carriage.
And think of the horse with no sudden or loud noise, he could spook.
Passenger responsible for own safety.