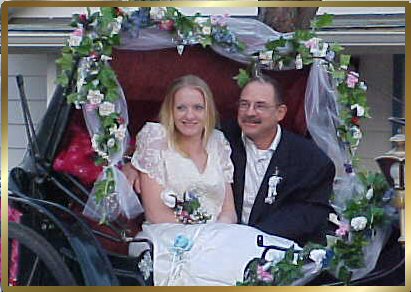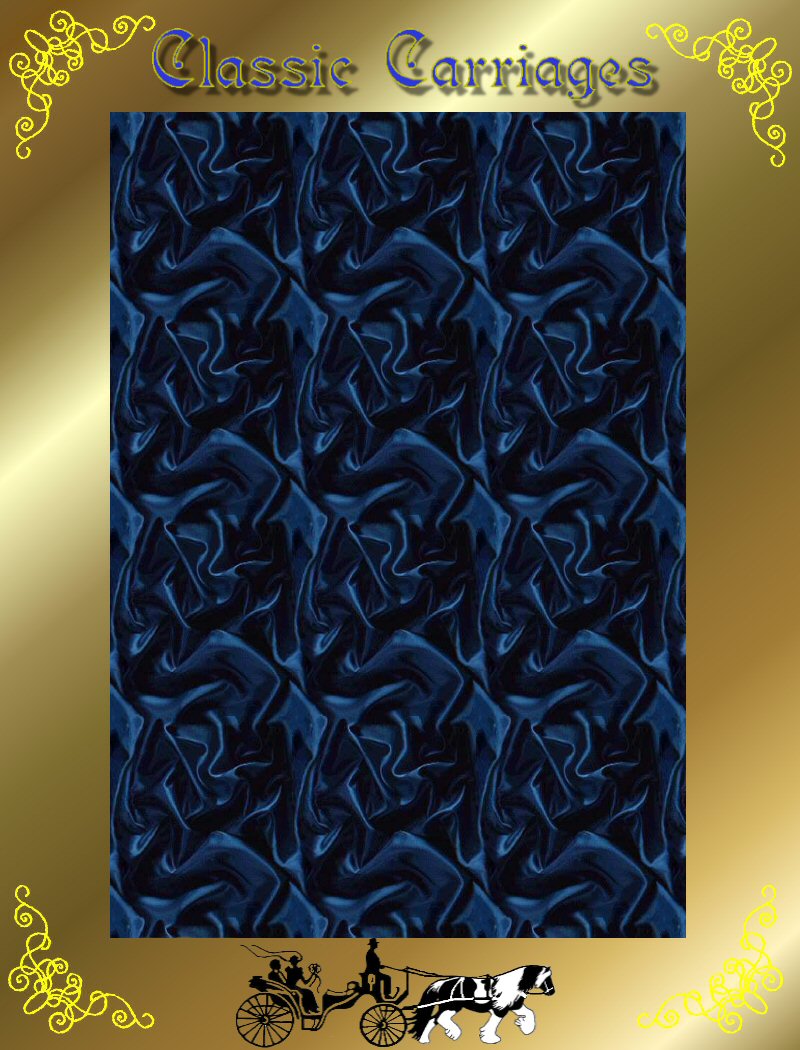 Weddings • Birthdays • Proms • Valentines Anniversaries • Parades • Picnics
There's nothing more memorable or romantic than making a Grand Entrance or Exit in a beautiful horse-drawn carriage on your
Wedding Day.
You can expect a clean carriage and well groomed horse at your event. A soft top is available for protection from light rain or harsh sun. You are transported at a reasonable speed of up to 4 miles per hour and we do not operate on roads or streets where the speed limit is 35 mph or higher. If traveling on a busy roadway, it is advisable to have a friend or family member to follow the carriage with flashers on. Remember to allow enough time for photos and videos.
At present time, locations are limited,
so contact for more info.
Weddings are $400.00 with a non refundable
$100.00 deposit for 2 hours with $50.00 for each
additional ½ hour.
Booking deposits will hold your date until 14 days before the event. At that time the balance must be paid in full.
Gratuity for the driver is not included ....... but always welcomed
Other reservations are $50.00 per ½ hour.
Occasionally something happens causing the best laid plans to be changed! In those instances, refunds are at the discretion of Classic Carriages. In the event we are unable to turn out due to unsuitable weather, no service will be provided and all monies will be promptly and cheerfully refunded. Rescheduling is possible. In the event of your cancellation 15 days or more before the event, all deposits minus a $25- cancellation fee will be returned.